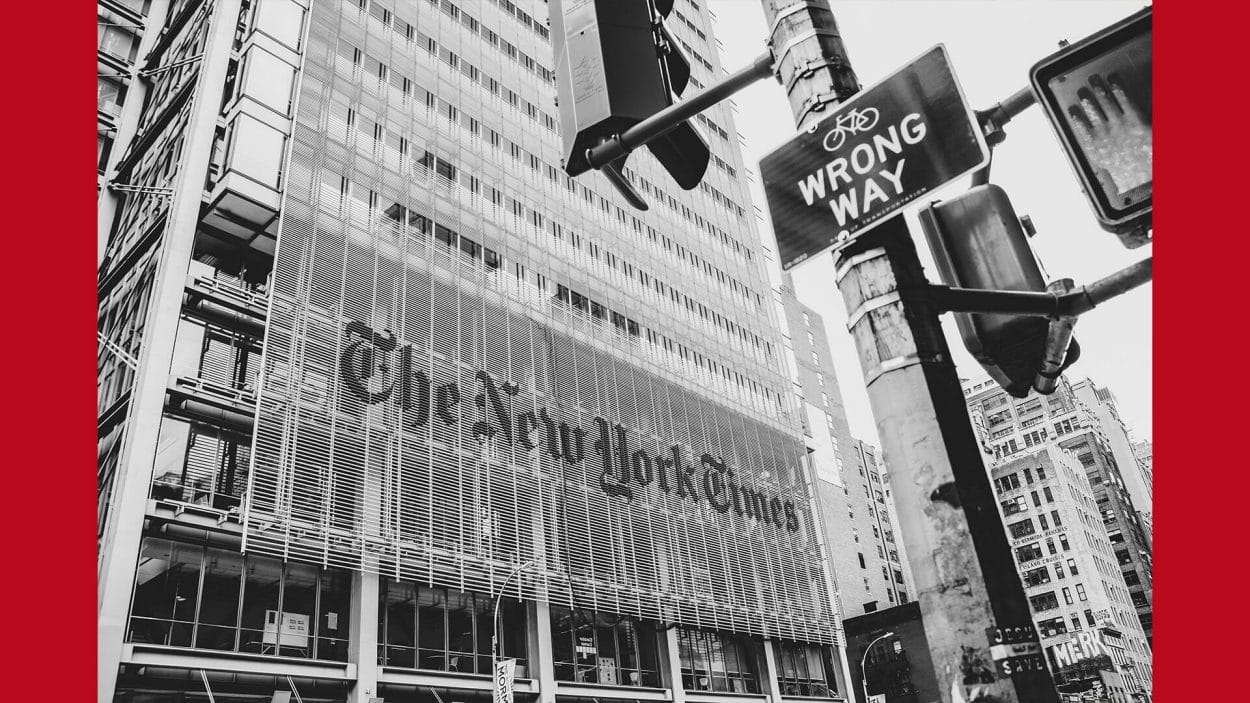 The Royal Establishment has Become More Sophisticated in Managing Enemies
The only losers are the Thai voters.
Pavin CHACHAVALPONGPUN, founder of 112WATCH, published his article in The New York Times on 2 August 2023. The royal establishment has become more sophisticated in dealing with its enemies. Instead of using the blunt tool like the coup, it is using the parliamentary process to eliminate the Move Forward, working with conservative political parties ,and corrupting the Pheu Thai in order to isolate the Move Forward. Everyone wins. The palace has got to keep its power. Conservative parties are in the government. Pheu Thai will get its PM. Thaksin will come home. The only losers are the Thai voters.
Read here: https://www.nytimes.com/2023/08/02/opinion/thailand-election-move-forward.html