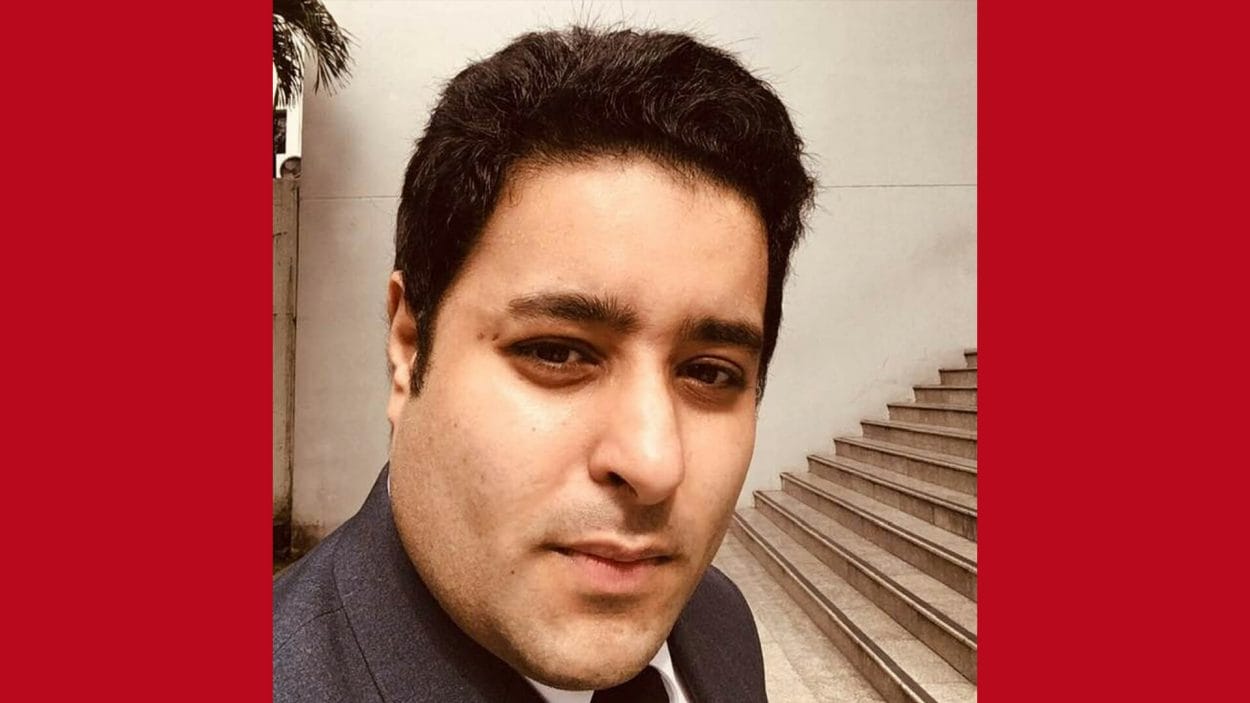 A View from ASEAN on Article 112
112WATCH interviews Prem Singh Gill, a scholar attached to Thammasat University, to present a non-Thai view on the exploitation of lese-majeste law.
August 23, 2022
Prem Singh Gill's view on ASEAN in terms of its promotion of democracy and human rights is startling. He perceives ASEAN to be ineffective in dealing with this issue given that the organisation has attempted to play more role in human rights promotion. It is a long way to go for ASEAN, according to Prem Singh Gill, if it wants to be considered seriously as an organisation that places human interest at its core.
Read the interview below –