Article 112 at the heart of the Thai Election
Founder of 112WATCH, Pavin Chachavalpongpun, spoke to Monocle in this exclusive interview on the issue of lese-majeste law and the effects on human rights and how this draconian law has coloured the upcoming election in Thailand.
The interview was aired on April 23, 2023. Here are the details:
Thailand's election: what is at stake?: The race to be Thailand's next prime minister could result in a major opposition victory. Will the election be free and fair? Andrew Mueller speaks to  Pavin Chachavalpongpun on the problems with lese-majeste law.
https://monocle.com/radio/shows/the-foreign-desk/486/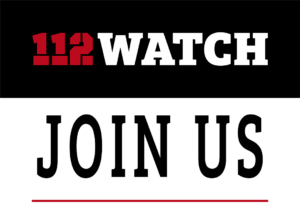 Volunteers Needed for 112WATCH Project to help 112Watch and its partners accomplish critical research and advocacy. Find out more here.