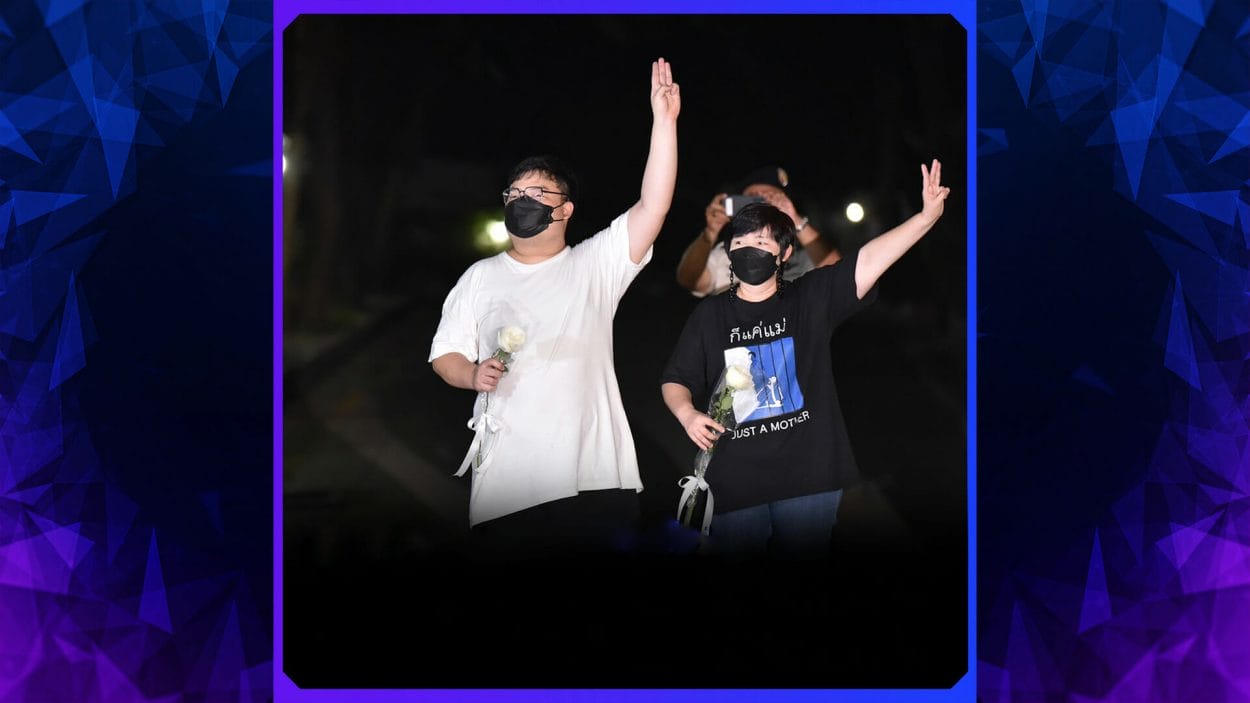 Parit 'Penguin' Chiwarak Released from Prison Under Strict Conditions
The student activist Parti Chiwarak, known as Penguin, was released from detention after spending more than 6 months in prison for his role in the student protests.
Pavin Chachavalpongpun, February 25, 2022
Penguin was released under several conditions; he must refrain from political activities, must not participate in protests and will not be allowed to travel outside Thailand. Earlier, the Thai court demanded a large sum of money – more than 2 millions baht – as bail for his release. Within a few hours, donations for this sum reached more than 10 million baht. Meanwhile, the other key leader, Anon Numpa, remains in prison.