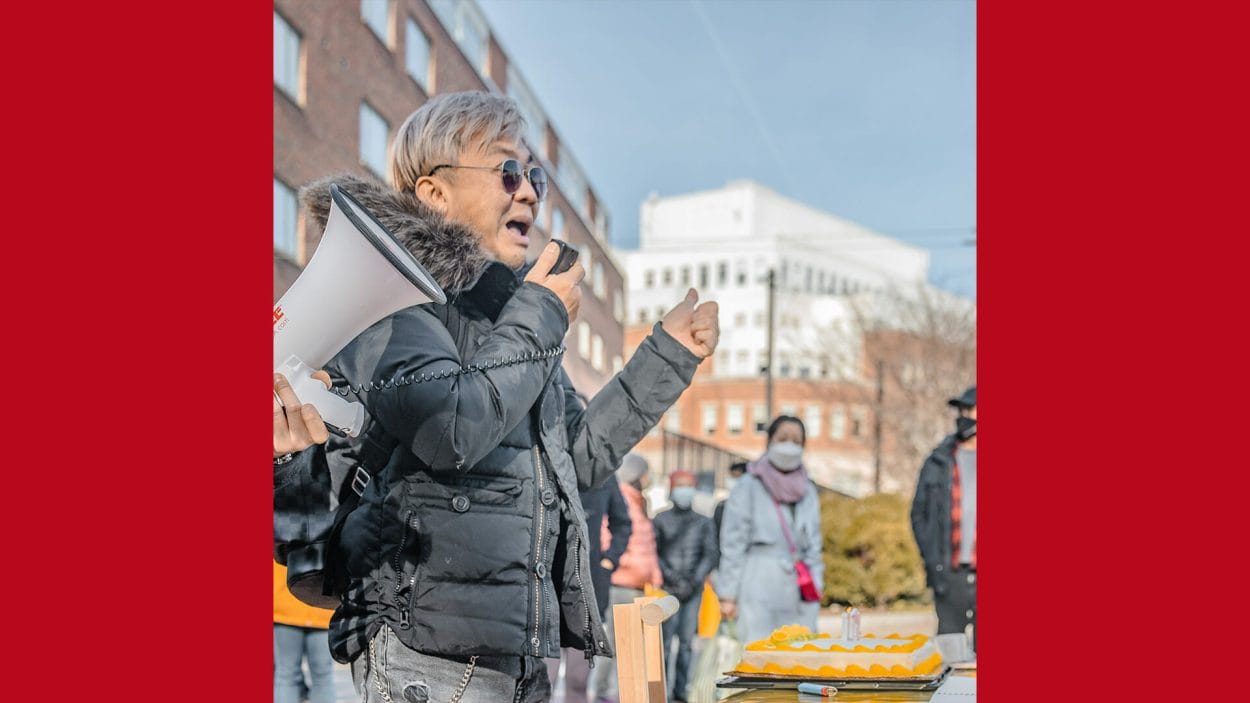 Abolish Article 112 in Massachusetts
Thais in Massachusetts in the United States called for the abolition of Article 112
Pavin Chachavalpongpun, December 19, 2021
Pavin Chachavalpongpun, founder of 112WATCH, participated in a protest organised by the Thai community in Massachusetts.
The protest took place on Thailand's national day, December 5th, which is also the birthday of the late King Bhumibol Adulyadej. The exact venue of the protest was at Bhumibol Square in Cambridge, Massachusetts.
On this occasion, Thais in Massachusetts called for the abolition of Article 112. They see it as an obstacle to Thai democracy.