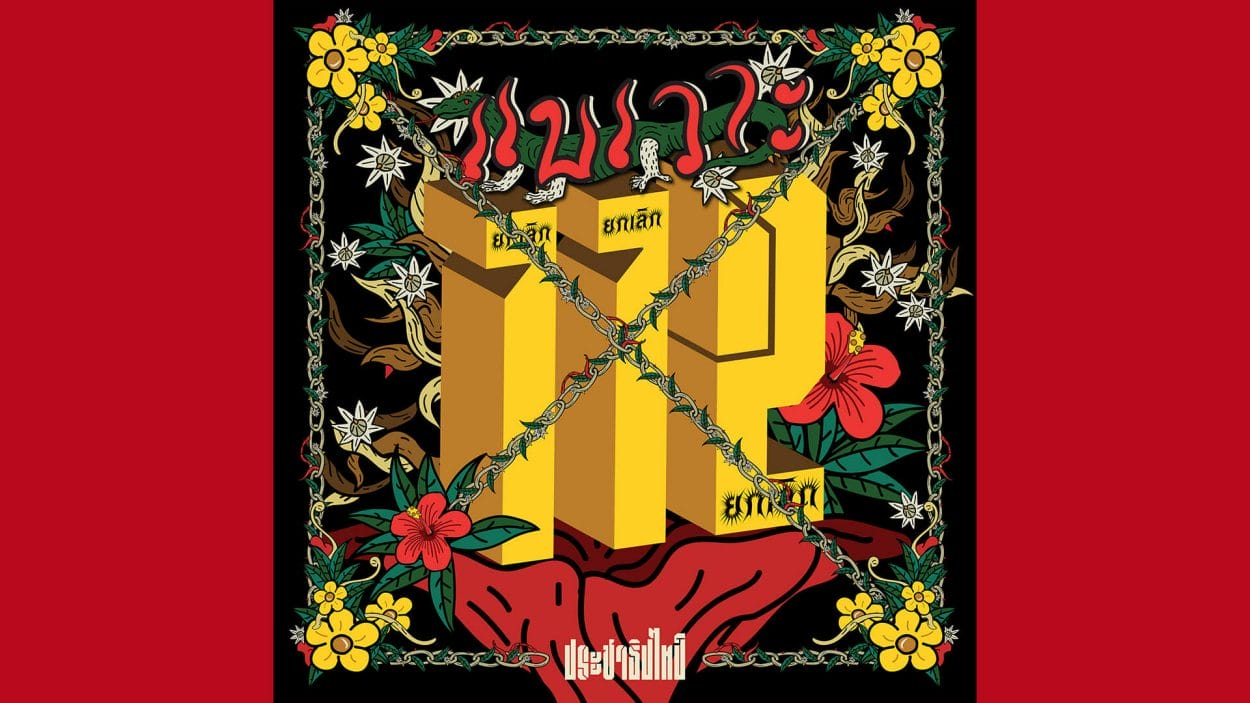 The Year 2022: Summary of 112 Cases
Throughout 2022, the political prosecution continued.
December 28, 2022
Throughout 2022, political prosecution continued with cases from protests during the APEC2022 Summit involving arrest of civilians and summon warrants issued to activists. New arrests on the basis Section 112 (Lèse-majesté) continued to be reported periodically while many of those prosecuted for violation of the Emergency Decree continued with their defense with most cases concluding with acquittals.
According to statistics from TLHR (Thai Lawyers for Human Rights), at least 1,886 people in 1,159 cases were prosecuted due to political participation and expression since the beginning of the "Free Youth Movement" protest from 18 July 2020 to 30 November 2022. Among this number are 283 minors under 18 years old in 210 cases. Compared to the end of October 2022, 22 people in 14 cases were added to the statistics (counting only those who have never been charged before). If individuals prosecuted in many cases are counted, the number would be as high as 3,710 prosecuted individuals.
The prosecutions can be categorised according to key charges including the "royal defamation or lèse-majesté" charge, the "sedition" charge under Section 116 of the Criminal Code, Charges of violation of the Emergency Decree, Charges under the Public Assembly Act, Charges under the Computer Crime Act, and Contempt of court charge. But the highlight here is on the "royal defamation or lèse-majesté" charge under Section 112 of the Criminal Code which incurred at least 221 individuals in 239 cases.
An addition of 4 individuals in 3 cases were prosecuted under Section 112 (Lèse-majesté) of Thailand Criminal Code while 8 cases were concluded in November.
Four new individuals in 3 cases prosecuted under Section 112 (Lèse-majesté) were added to the statistic with at least one defendant, Sombat Thongyoi, remain detained for over 7 months while waiting for appeal.
The 4 individuals prosecuted in 3 cases included Warinthip Watcharawongthawee or "Xiao Pao" Faiyen, a citizen who once release to the press regarding the preparation to found a political party 'Faiyen'. Xiao Pao was arrested and charged at Prachachuen Police Station following the accusation made by Anon Klinkaew, the leader of the People's Centre for the Protection of the Institutions (CCP), for singing '. . . Lucky to have the Thai people' by Faiyen in front of Bangkok Special Prison during September 2022.
Meanwhile, Jitrin Plakantong or "Karim Thalufah" surrendered to the police after became aware of the arrest warrant issued since March 2022 from allegedly burning the portrait of the King at the front of Rachawinit School during the protest on 19 September 2021. Karim was the fourth to be prosecuted in this case after Sam, Max and Miggy Bang who were previously accused but was granted bail later in November.
The court also concluded a total of 8 cases charged under Lèse-majesté in November, one of which was Jarat's case charged for criticizing Sufficiency Economy Philosophy of Rama IX on Chanthaburi Page. The Nonthaburi Court of Appeal Region 2 reversed the Court of First Instance verdict stated that Section 112 of the penal code (Lèse-majesté) may be interpret to protect late king as any defamation, insult or threat to the late king could affect the current king.
Furthermore, the case of "Petch" Thanakorn, a 19 year-old youth who participate in public speech on the 6 December 2020 at Wongwian Yai, was concluded guilty at Central Juvenile and Family court. Despite not mentioning any name, the court ruled that Section 112 (Lèse-majesté) also cover the monarchy constitution. In December, Petch was sentenced to 18 months in prison (but sentence suspended).
To have such a board interpretation of Section 112, protecting late king and the monarchy constitution without any define scope will continue to allow obscure implementation of this criminal code affecting freedom of expression as opinion regarding the monarchy constitution and may lead to legal consequences.
The other 6 cases were concluded with the defendants pleaded guilty: 4 of which were at the criminal court. Among the cases, "Nacha" was sentenced to jail term with suspension while other 3 defendants, Suthitep, Pitakpong and Panitarn, were sentenced to 3-5 years jail term without suspension. As a result, the 3 later cases had filed for appeal.
At the same time, "Joe" case charged for sharing an online post from Free Youth Facebook Page concluded with 2 years of suspension from Lampang Provincial Court while Pithayut 's case of allegedly burning the portrait Rama X at Udonthani received a verdict to wait for sentencing hearing.
These cases involved everyday citizens. Many defendants did not participate in political protests but only express their opinion or shared an online post. To receive jail term without suspension still reveals violence resulting from Section 112 (Lèse-majesté) punishment as well as the perception or ideology of those in the judicial system.
Note: This report is composed based on information provided by TLHR. See details here: https://tlhr2014.com/en/archives/51466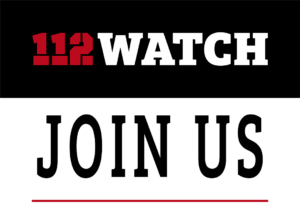 Volunteers Needed for 112WATCH Project to help 112Watch and its partners accomplish critical research and advocacy. Find out more here.