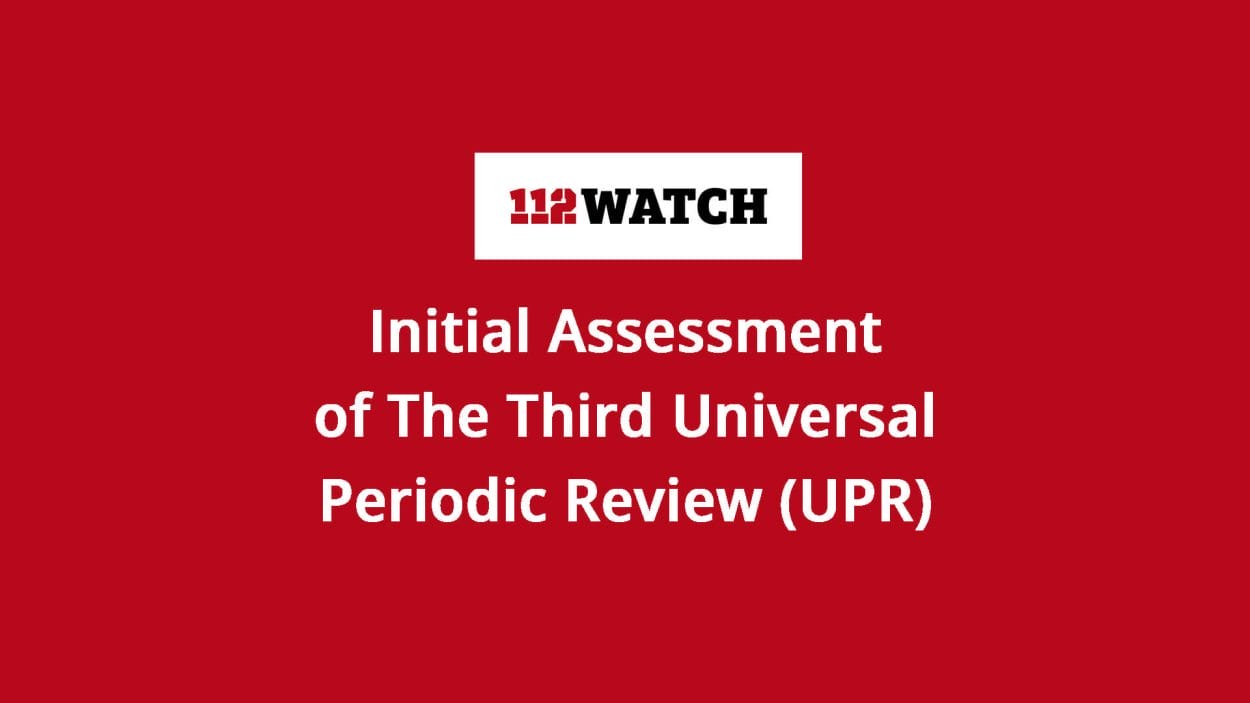 Initial Assessment of The Third Universal Periodic Review (UPR)
Thailand's third UPR review took place on November 10, 2021 at the Human Rights Council in Geneva as part of the UPR session 39 under the organisation of the troika of Bulgaria, China, and Cote d'Ivoire.
Pavin Chachavalpongpun, November 12, 2021
This assessment is based only on first impressions and what high-level analysis has been possible on the day. Overall, the international community has been surprisingly vocal and forceful about the need for Thailand to strengthen protection for human rights defenders and fundamental freedoms. It must be emphasised that Western government were not alone in voicing concerns on the Thai human rights situations. Some Asian and developing countries also joined the concerns, from Afghanistan, Japan, Mongolia, South Korea, to Timor-Leste.
Read and download the full report below.